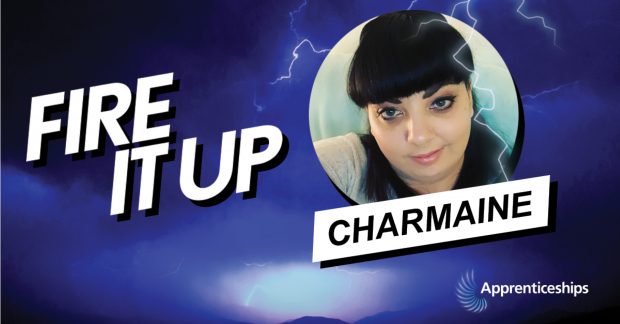 I wanted to talk about my story as my experience as a VOA apprentice has probably been very different due to the fact I completed half my course during a global pandemic, presenting a different set of challenges alongside what I had anticipated. I had to adapt and work very hard and the VOA supported me all the way.
Back when I started, I was working as an AA on the RVU North Caseworker Support team when I enrolled but gain a promotion to AO property researcher within PDU just after starting the course and I chose to complete the level 3 Business Administration apprenticeship as it was something I had an interest in, and I believed it would open up more doors in my career.
The course was scheduled to last around 14 months and during that time I learned a lot about my own skills as well as fundamentals of the work I was undertaking, which would all contribute in me completing my project and final assessments.
Due to the coronavirus pandemic, just 5 months into my apprenticeship, I had to begin working from home, as businesses and organisations around the country were impacted by the pandemic.
I found it more challenging to complete my main project as I was not able to attend the office to implement parts of it. I faced a real challenge having to find new ways to keep myself motivated at home and complete the apprenticeship on time due to the changes in my working environment. On top of this I was also dealing with some personal issues and moving house – circumstances were basically everything but normal.
Due to the challenges I faced I would say my biggest achievement was completing my project report and then creating and delivering a presentation on my project to the examination board. Presenting has always been something I found very nerve racking but my talent coach and team leader were with me every step of the way to offer advice and encouragement.
As a result of my hard work, my adaptability, and the support I received, I was able to complete the final assessments and gain a distinction.
I'm extremely proud of the apprenticeship course I completed and I think it has been greatly rewarding in my own personal development. Despite the changes in environment I found myself in a space where I could always learn, thrive and get the bits of help I needed along the way, and I think having completed this course, I will reap the rewards in the next steps of my career.