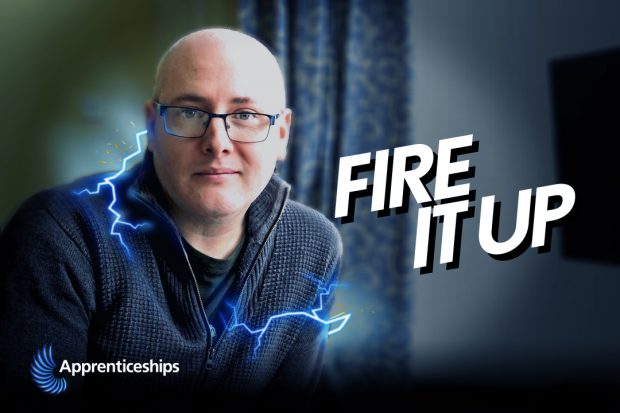 To celebrate National Apprenticeship Week 2019, Darryl and Cecile share their stories.
"I joined VOA in 2015 from the Department for Work and Pensions and will soon be marking a decade in the Civil Service. The skills and abilities I've gained in public sector roles are not always easy to quantify so, I successfully applied for a Level 4 apprenticeship in Business Administration. This was the first time VOA were offering this type of apprenticeship so I was a trailblazer for the course.
The apprenticeship covers the essentials of business administration in order to develop the skills and knowledge required in a business environment. As part of my role I carried out a variety of administrative tasks, so the course seemed a perfect fit.
I'm allocated one full working day each fortnight to focus on my assignments and modules. Having this time to focus solely on my qualification has proven priceless. I work flexibly with my line manager to agree days which are best for the business based on team workloads.
My tutor is considerate of my personal commitments and work demands and provides advice and support outside of the face-to-face meetings we have. I have an assignment timetable and agreed deadlines to meet, but my tutor is happy to make adjustments provided informed keep her informed.
Now at the halfway point, I am close to finishing all my BTEC assignments and I've made significant progress with my NVQ modules. I've utilised a variety of assessment methods, including reports, presentations, witness statements from colleagues and recorded professional discussions. These have given me a greater understanding of what I have learnt so far, as well as a chance to develop my existing skills.
I am happy to recommend apprenticeships to anyone who would like to develop themselves further, both personally and professionally."
Darryl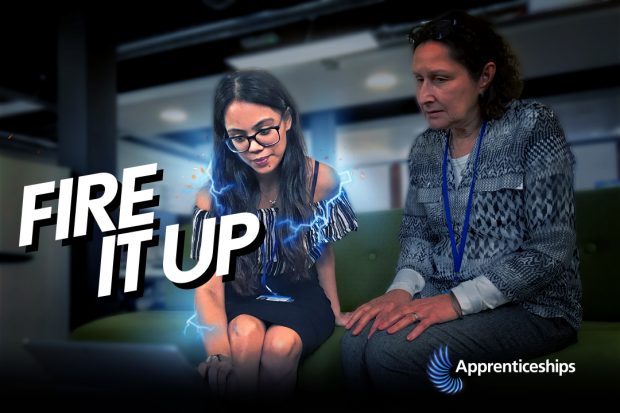 When I started my apprenticeship I didn't know what I wanted to do for a career, but I was passionate about learning. My apprenticeship has allowed me to learn valuable skills while earning money.
As part of my apprenticeship I worked with the Digital Publishing team. The role taught me how to provide great customer service and how to create accessible web pages. As I learnt more about customer needs and how to provide a better service, I became interested in the magical world of user research.
When I first saw what they do in the UR world, I knew it was the career path I wanted to follow. I developed a training plan with my manager and I started working hard to gain all the skills that I need for the role.
The support I receive from my manager and the VOA has enabled me to work hard and achieve my dream.
For anyone who is unsure whether to go to university or work, I would highly suggest an apprenticeship. It can open up a lot of doors and your workplace might even sponsor you to go to university, so it's a win-win situation."
Cecile
Check back on Friday when we'll be sharing more of our apprenticeship stories!