The VOA has over 100 people working towards an apprenticeship across a range of professions, including Government Property, Operational Delivery, Human Resources, Finance and Digital. As part of National Apprenticeship week, some of our apprentices are sharing their experiences.
Find out what they do, why they chose an apprenticeship at the VOA and how their apprenticeships have helped them blaze a trail.
Today, Nadia and Suzanne share their stories: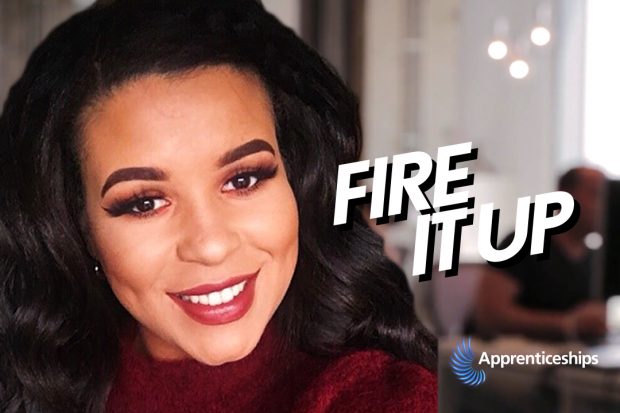 "I joined the VOA Customer Service Centre in 2015, and in 2016 I successfully applied for a 2 year Level 3 Surveying Technician Apprenticeship delivered by the University and College of Estate Management (UCEM). As a result, I began working in surveying roles, and I was fully supported by the VOA to carry out this new role.
During my apprenticeship I gained extensive experience within the built environment, including construction, sustainability, valuation and law. I also inspected and valued a variety of property classes. Upon completion, I gained a Level 3 diploma in surveying, which allowed me to undertake the assessment to gain an RICS associate qualification (AssocRICS).
I've visited RICS headquarters, participated in a podcast for RICS, and attended the VOA People Awards to receive recognition for completing the apprenticeship. In addition, I've been awarded the UCEM Prize for best overall profile or performance and for achieving the highest number of distinctions.
Dedication and commitment to working full time and studying is required, however it is very rewarding and the hard work pays off. I now have a career path with professional status and a multitude of opportunities. I'm now working on Reval 2021 and I've applied for the Level 6 Chartered Surveying Apprenticeship. This will allow me to gain further promotion, a BSc in Real Estate Management and complete the Assessment of Professional Competence (APC) to become a Chartered Surveyor."
Nadia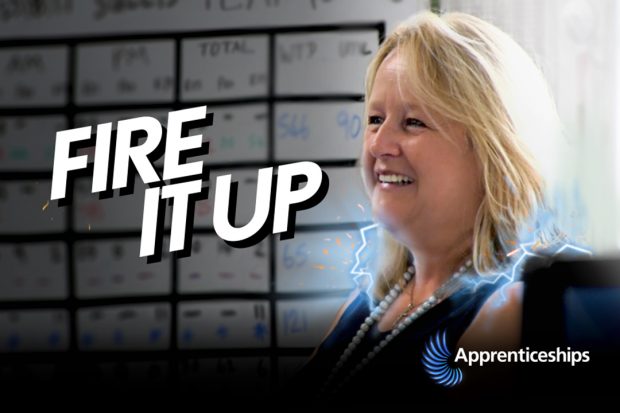 "I began my Leadership and Management apprenticeship 18 months ago whilst working as a line manager. The activities I've taken part in, including assignments and workshops such as 'Leading and motivating a team,' 'Appreciating emotional intelligence' and 'Assert yourself and build confidence', are so relevant to my role.
I've identified my strengths and learnt new tools and techniques to develop myself. I've built my confidence enough to realise I am capable of aiming higher and as a result I have recently been successful in getting a temporary promotion.
My apprenticeship has been invaluable. I would recommend an apprenticeship to anyone who wishes to continue learning more, no matter what your age or ability."
 Suzanne
Look out for more apprentice stories in our blog this week!
We run a range of entry programmes, including apprenticeships and our graduate surveyor scheme: follow us on Twitter to hear about opportunities.