Welcome to the first VOA blog post. We are the public sector's property valuation experts and advisers.
We help people and businesses to pay the right property taxes and to receive targeted financial support.
We also provide valuation and surveying services to public sector bodies. We work across England, Wales and Scotland, and were founded in 1912.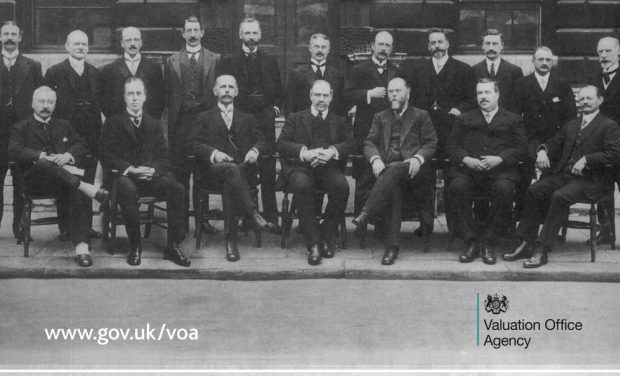 Our valuation work
In England and Wales we have a statutory duty to maintain 'fair and accurate ratings lists', for both Council Tax and non-domestic rates (otherwise known as 'business rates'). We also undertake work in a number of other property sectors, which you can find out more about here.
Valuation work is pretty complex. Whether it be retail zoning, measuring properties or assessing pubs (not as much fun as it sounds), we are involved. We've created a few handy videos if you're interested in finding out more.
The VOA blog
This blog will try to give you some insight into some of the work we do as an agency, and a chance to hear about what drives the people who work here. We'll feature some of the IT work that goes into maintaining our various digital systems, insight into our diversity and inclusion development with colleagues, and of course surveying – past, present and future.
If you're considering a future in surveying or are simply curious about the variety of work taking place at an executive agency of HMRC, we hope you enjoy our blog.
Why not follow us on Twitter  and LinkedIn, or take a look at some of the videos we've highlighted in the blog.
Did you know?